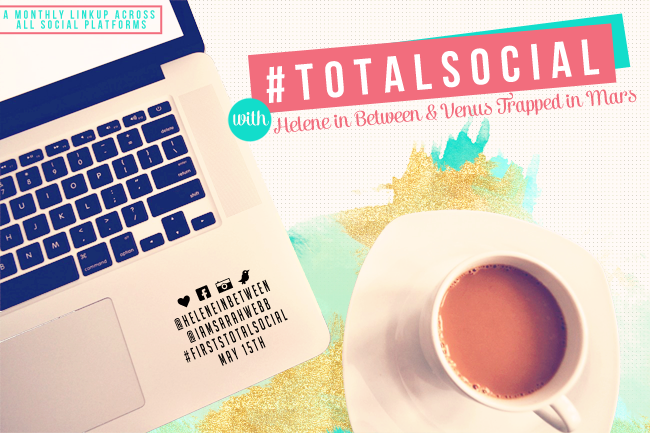 I've only had a 9-5 for about 2.5 months now...well it's actually 8:30-5:00 if we're getting technical (we aren't). Before I moved to North Carolina, I worked in a nursery at a daycare and didn't have set hours nor did I work 40 hours a week. I loved my job but I was craving something different. I wanted a "career job"...something professional...a salary. Well, I've mentioned before (I think?) that I took over my sister's job when she moved to Florida. I never thought in a million years that I'd be working in real estate. But I love my job.
So what exactly is it that I do? Well, I work for an amazing real estate team as the "new construction listing manager." I work exclusively with new construction homes, from the time they are just a foundation all the way to completion. I keep track and update pictures of the houses as they go from framing to sheetrock to trim & paint, etc. It's important to have up to date pictures in the MLS (multiple listing service) so that agents can see how much of a house is actually there so they can show it to clients.
I fell in love with this house...can you blame me?!
Probably the most important part of my job is actually putting listings into the MLS. When our agents get a listing, they bring me the folder they've put together and I put it into MLS and make it active...meaning the house is on the market. It's a lot of data entry. Very important to be accurate with this part. If I accidentally put somewhere that there is going to be hardwood floors in a master bedroom and it was going to be carpet...the builder is going to be buying hardwood floors and I'll be in big trouble. Not good.
You know when you drive by a house that's for sale...and there's a box somewhere with brochures in it? I make those. Once I get the special features (what kind of hardware/countertops/appliances/etc.) of a house from the builder or the agent, I can put together a brochure to best advertise the home.
Those are the biggest parts of my job, but of course there are many other smaller things I do on a daily basis. Some days are crazy busy and some days I'm scrounging for things to do. But all in all I really love it :)
Me with some of our agents